Pump Up the Volume is a special episode of Sandguardians, based on the RvB S9 Soundtrack Contest.
Dax attempts to make some extra money by setting up an outdoor concert.
Characters
Edit
Blue Team
Edit
This episode was originally an entry for the RvB S9 Soundtrack Contest, being loosely based on Sandguardians.
This episode can be considered the series' first music video.
Watch the Episode
Edit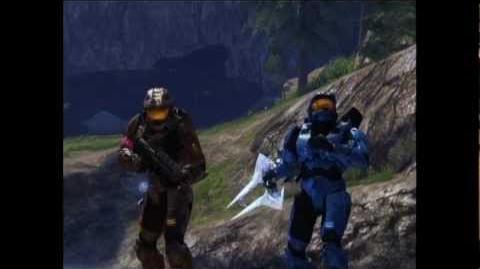 External Links
Edit
Ad blocker interference detected!
Wikia is a free-to-use site that makes money from advertising. We have a modified experience for viewers using ad blockers

Wikia is not accessible if you've made further modifications. Remove the custom ad blocker rule(s) and the page will load as expected.