Silent Picture is a special episode of Sandguardians and promotes the Red Team's views on the 84th Annual Academy Awards.
The Red Team try to convince Gates that 'The Artist' wasn't as good as he thinks it was by sharing their thoughts on their favorite 2011 films.
Characters
Edit
The style of the episode is a reference to both the 2011 film The Artist as well as other silent films: displaying certain scenes in black and white, representing text in title cards, and featuring silent film styled music played throughout.
Watch the Episode
Edit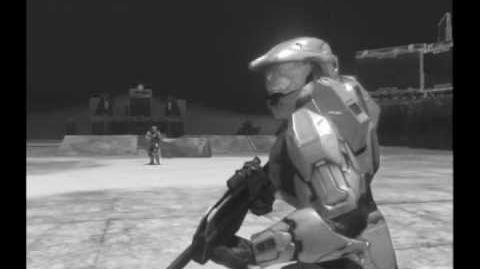 Ad blocker interference detected!
Wikia is a free-to-use site that makes money from advertising. We have a modified experience for viewers using ad blockers

Wikia is not accessible if you've made further modifications. Remove the custom ad blocker rule(s) and the page will load as expected.